How to Get Your Dream Job in the Art Industry

By fabricators into mummy conservators to personal collection supervisors, the art world is filled with fascinating businesses you might not have understood even existed. In Artnet News's column "How I received My Art Job," we delve into these coveted art-world jobs, requesting insiders to discuss their career route and guidance to others who want to follow in their footsteps and find solutions for your business in the world of art. This week we talked with the head conservator for the Costume Institute at the Metropolitan Museum of Art.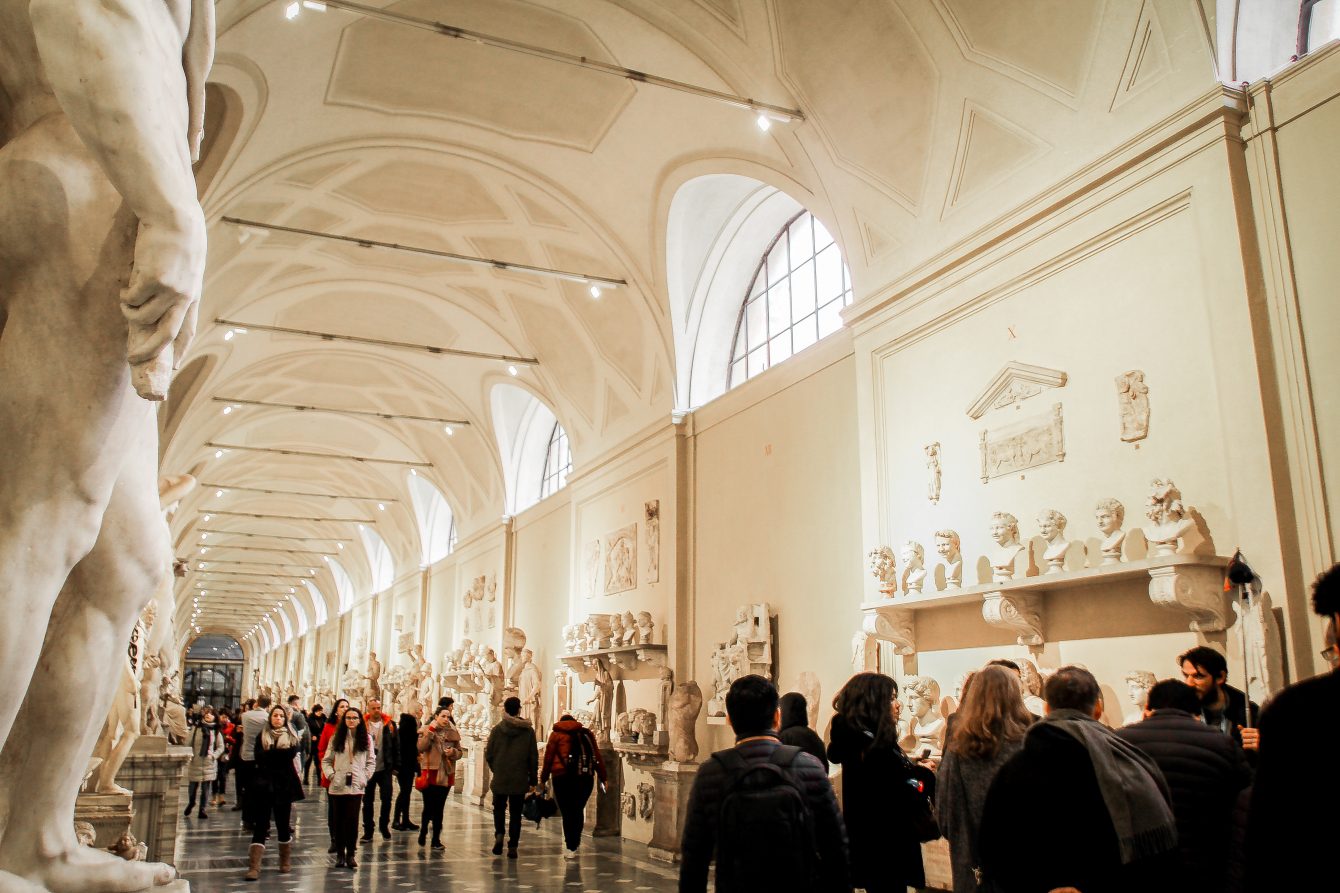 Instructor: As an undergrad, I studied Italian and ancient history at the University of Colorado Boulder. I got my Masters in fashion and fabric studies at New York's Fashion Institute of Technology. At this time, I am a Ph.D. student in material culture and design history at Bard Graduate Center. It is a lot additional effort, but it enables me to approach my job with a new eye on the concept, which is quite enlightening.
The way I got to the area: After college, I worked in an instruction non-profit for approximately five decades. I had been taking continuing e.d courses in pattern-making, dressmaking, and glancing at FIT. I finally made a decision to use for the master's program. As fortune had it, they needed applicants to have taken classes in chemistry, art history, and a foreign language. Serendipitously, I had three.
Ongoing into the museum world: Since I was graduating, I understood the probability of obtaining a fulltime permanent job wasn't super large. I knew I needed to make my chances: performing vogue archiving for designers, carrying on temporary contracts at museums such as museum display installations and exhibition display services, updating storage, along with other work. Finally, I must know the mind conservator in New York's Cooper Hewitt National Design Museum. She hired me to get a long-term contract position and there was an opening in her laboratory. Regrettably, now students must take on tens of thousands of hours of unpaid internships to operate within the area. I am blessed I came to conservation in a stage when that was not yet regular practice!
The way I got the job that I have currently: When this place opened up in the Costume Institute I did not apply straight away. I had about half an expertise as they were searching for, but individuals who worked there kept telling me I had a shot. So, I said why not, this could be a dream job! I met with everyone from the former Costume Institute main curator into the present Costume Institute mind all the way up into the manager's office. They offered me the place following four interviews. The biggest adjustment I had to make: The largest change was that the exceptionally fast pace, higher volume, and enormous scope of the jobs here. Additionally, the Cooper Hewitt is a style museum. The work I completed was aligned with preventative conservation, instead of restoration. It was fine for items to possess aesthetic flaws so long as they still exemplified the design storyline. In the Costume Institute, there is more of a focus on presenting style as art. As a conservator, I need to handle lengthier treatments targeted at recovery. We need to foreground aesthetic quality.
The best thing I have done recently: A couple weeks ago, for our "Visitors to Versailles" exhibition, I had been analysing Marie Antoinette's apparel and helping with the law suit Benjamin Franklin wore into the Treaty of Amity at 1778 [on loan from the Smithsonian's National Museum of American History in Washington, DC]. Additionally, I must visit the sacristy of the Sistine Chapel to observe the bits in the Vatican to get [the forthcoming exhibition on Catholic style] "Heavenly Bodies."
My main challenge: I considered looking for a business management specialist for advice on how to manage my new job position and how to proceed with certain tasks. It is an oxymoron, attempting to conserve style, which is in nature ephemeral and secular. To be able to exhibit style as art, you need to make certain that you're producing the proper shape, with the ideal accessories and hair. I realised it requires time and ability putting garments on a mannequin, since mannequins are not soft like the human body, and also may stress the thing. I really took a mannequin-dressing course for a necessity at FIT!
Advice for people who desire my job: I joke; however, I really do believe that New York City rewards the hustle. If you visit New York to work in the art services, provided that you work together with this in mind, it is going to occur. Take every chance that comes up, even if it is not precisely where you wish to be since you never know who you could meet. And in the event that you cannot find your work, then make it. 1 thing that I wish I can inform my 22-year-old self: Each one of your pursuits makes you who you are. You will someday discover a career which unites them all. I didn't even understand what conservation was at 22!