How to Make Art from Wood

Recycling offers tons of advantages. Not only are you helping save the environment, it is also really fun and creative. Reclaimed wood can be used in many fascinating ways. Some tree services offer the chance to buy cut up wood to use for your next upcoming project such as wall art. Check out some wall art designs that are all created using recycled wood. Each one is considered unique and can be customized to your liking. Making wall art out made of recycled wood is an easy process. For example, to create a piece, you'll need to collect scrap wood pieces and paint in many colors. You can use recycled wood to craft the frame or simply use a premade frame. After you cut the wood into smaller pieces, you can now arrange them into pieces like some sort of puzzle.  This way you can think of a great color combination to compliment it easily. Then after painting the pieces of wood with your chosen color, you can now glue them onto the piece of plywood that will serve as the base of the frame.
An identical project can feature a simpler design. You just cut them in straight angles instead of cutting the wood pieces diagonally (just make sure they are symmetrical). The colors and combinations of shades can depend on personal preference or on the image you're trying to convey.
Gather scrap wood in the form of thin boards or any wood board which you can cut into your desired shape and size. Once that is done you can paint the boards using different colors and then attach them to some plywood. Then you can have some fun by adding finishing touches, which involves using paint and a stencil.
Architectural timbers used to be an art in themselves, now using only a few elements of timber for a casual décor is the way to go. You can collect a few scrap wood boards and construct a simple frame. Then get some plywood slats and glue them to a frame. Then, prepare your stencil, apply a primer and paint them onto the plywood boards. When you peel off the letters, you'll see how the entire design fits into place.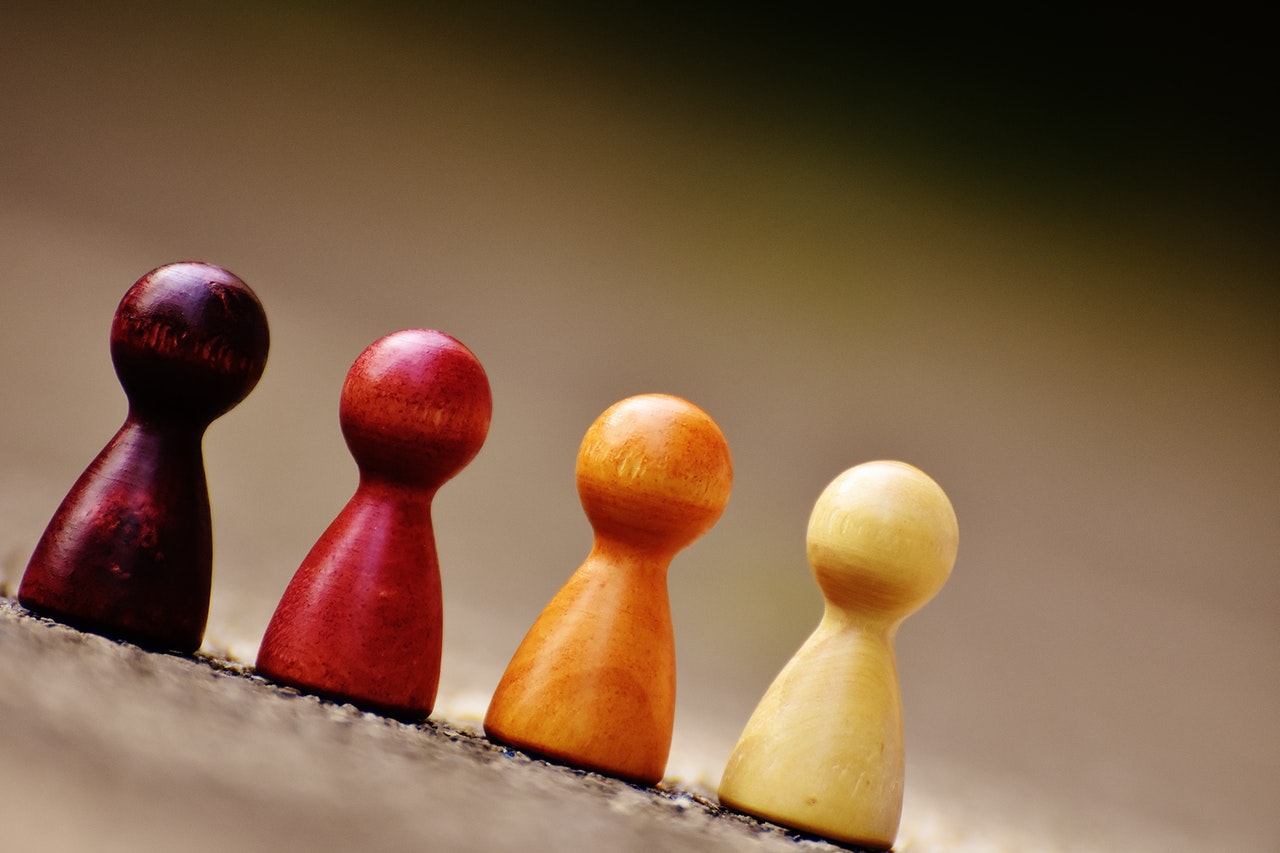 You can also use other methods if you want your wall art to stand out. You can try bright color if you'd like. There is more to this design than its color, to make this constellation wall display you need a wood slice, gold paint pen, colored pencils and a drill.  Pick any constellation you like.
If you are after an arrow sign, using a bunch of wood pieces cut at a 45 degree angle and a few others that have right angles. Your arrow can be shaped anyway you like, you can be creative with the paint too.
Whether it's on a slab of wood or many, drawing your own silhouettes atop a fresh wood piece can create a fantastic piece of wood art in your living room, above the mantle or in your home office or study. Flowers, landscapes, city skylines.. you have so many options! Your creativity is the limit!
Make your own timber products such as a Thrifty Decor Chick with recycled wood pieces. Keep them in their original look or paint them yourself to match the motif of your home. Sure, this piece might look old but with color and design it's quite eclectic, cultural piece also.  This is perfect if you are trying out a look in your home. You can check different patterns, colors or try different cultures in design.
Make mini posters using wood scraps. Cover them with fabric and put a phrase in it. You may even add your name, initials or something cute. You can also cover up the wood or paint it. Then take the quotes to a new level. The wood can also be turned into a word. Create a something old school and retro for the kitchen. As long as you have all the tools you need, you'll have fun creating this.
Reclaimed wood scraps can also be used to craft frames for your own original wall art. Each wall art uses four pieces of scrap wood, a piece of twine or rope, and an image you can create on your own or something you can print out.
Recycled wood is not limited to wall art but can be turned into tree wood furniture. This allows the cut down trees to be reused and recycled into something useful and practical after they have been cut down.